PACITA ABAD ART ESTATE
Pacita Abad Art Estate ("the Estate") was established in 2005, shortly after Pacita Abad's passing. At that time, the Estate took ownership of Fundación Pacita - the artist's studio home she built in Batanes, Philippines - as well as all artwork, documents, photos and copyrights associated with the artistic activities of Pacita Abad.
The Estate is located in Los Angeles, California and is managed by Jack Garrity (Director), Kristi Garrity (Portfolio Manager) and Pio Abad (Curator). The team is very knowledgeable about Pacita's artwork. Jack is the late artist's husband and lived and traveled with Pacita during her 32-year artistic career. Kristi assisted with Pacita's exhibitions, publications and website documentation since 1996, and Pio is the artist nephew of Pacita and has curated a number of her recent exhibitions.
The mission of the Estate is to: preserve the artworks of Pacita Abad; promote public awareness, knowledge and the legacy of her artistic career; and share her creative, colorful, feminist and social activist spirit with a global audience. The Estate is committed to making Pacita's work accessible to the general public and art researchers around the world.
All copyrights for Pacita Abad's works of art are owned by the Estate. To request permission to use the artist's painting images, please contact the Estate.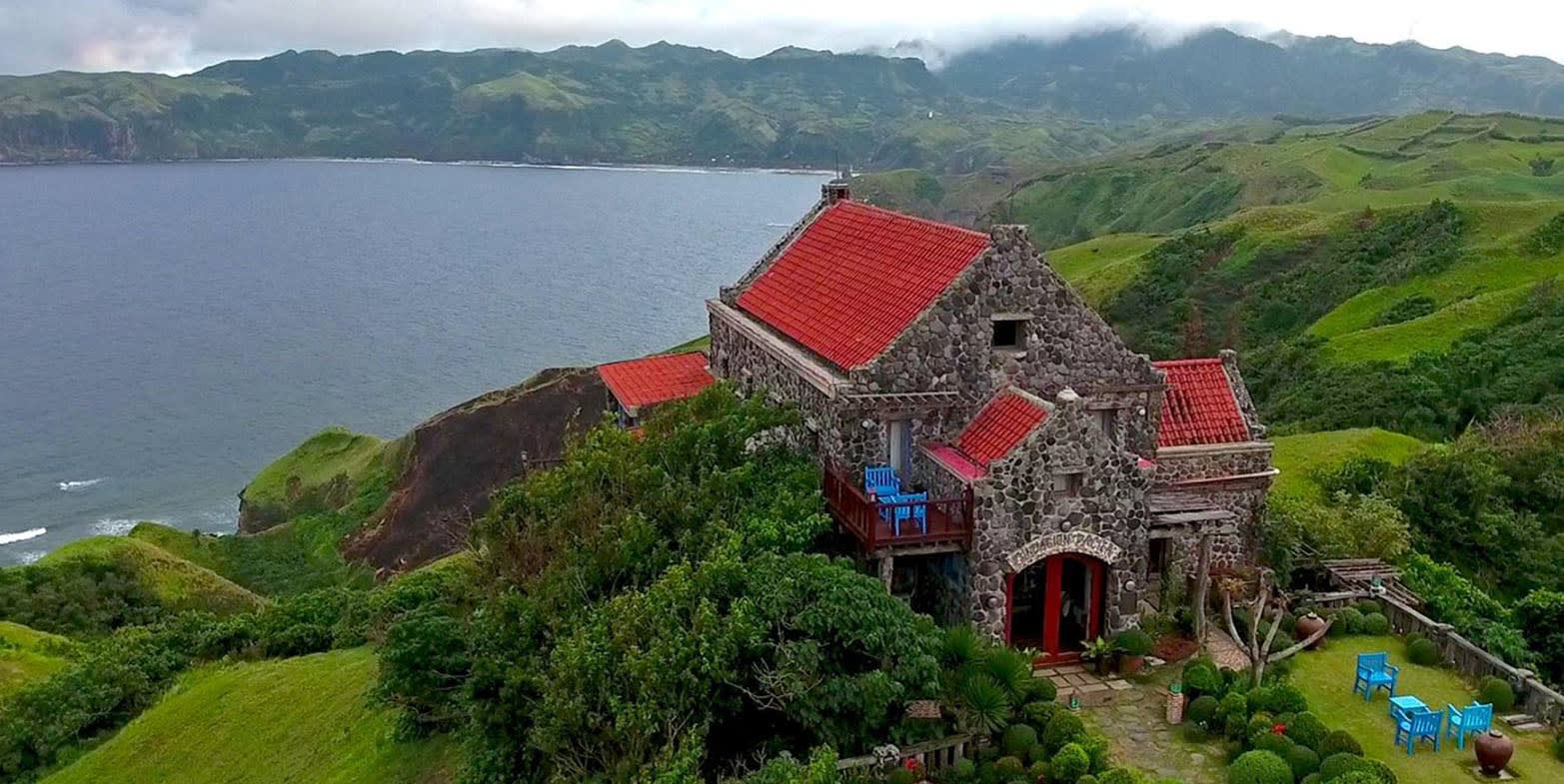 FUNDACIÓN PACITA
The Estate gifted the artist's studio home in Batanes, Fundación Pacita, to the 'Jorge, Aurora and Pacita Abad Memorial Foundation', which operates Fundación Pacita as a nature lodge and art gallery that supports arts, education, eco-tourism and cultural heritage projects for the people of Batanes.
CONTACT
We welcome your newsletter sign-up, questions, comments or requests and will get back to you as soon as possible.
---
---